So we're heading off to Bloodstock this weekend. You may be looking at this thinking I'm not going to Bloodstock, why do I care who's playing the small stage. First off why have you decided not to come? Seriously WHY? If you're into metal you owe it to yourself to come, there's still time, order a ticket, book it off work, call in sick do what ever you have to. It's REALLY cheap for a UK festival. Think about it most festivals for £100 are 2 day affairs, it's £105 and it's for 3 days. That's about 26 pints, which is shall we say 3 nights out? Seriously would you rather go out 3 nights in your hometown, that you've been out in a million times, or go see one of the best line ups the UK has ever seen? You're looking at close to £200 for most other 3 day festivals, plus it's got way heavier bands. Yes European festivals have amazing line ups too, but you don't need to fly to this one if you already live in Britain!

Still need convincing(?), look at the line up:
Immortal in the UK for the first time in over 10 years is enough for us really. Not only that but you've got W.A.S.P. over for the first time in ages and they always put on an amazing live show, and don't forget the legends that are Motorhead. Then you've got Coroner (fffffuuuuuuu!!!), Kreator, Exodus, Morbid Angel (who will hopefully stick to certain stuff…..), At The Gates, 1349 and Primordial!! We haven't included even half of the main stage acts, and the smaller stage line ups are amazing too, Angel Witch, Lawnmower Deth, Byfrost, and Cerebral f-in Bore plus tons, tons more!
Bloodstock plays a big hand in helping expose some of the lesser known UK acts vying for our attention with the New Blood Stage. Here's our guide to 7 acts you should definitely check out if you are coming this year:

Entro-P – OK you have to try and forget the frankly silly name and give this band a chance. Staccato riffs and more tech than a conversation about new cpu's between two level 7 WOW players. Vocally they lack the sheer brutality of djent gods Meshuggah but their rhythmic tunes still pack a serious punch. Check them out here.

Foul Body Autopsy – Yes Leicester now has it's own one man Shredding Machine, Tom Reynolds. He may lack the face pulling prowess of Insidious Decrepancy but makes up for it in pure brutal riffs. Sometimes sounding a little over produced and bordering on Trivium (gasp!) guitar tones (see Left To Rot) but prepare for a big slamming pit if "Reduced to Puss" gets aired. Check him our here.

Lifer – yeah, yeah, yeah they're named after a Down song, and they owe more than a hint of their sound to said band, but hey, we can think of far worse bands to be influenced by. Also unlike the 9 million other bands influenced by Down, these guys have the skill and competence to back it, along with some killer song and riff writing. Check them out here.

Unknown Fear primitive thrash with a big slab of slowwwwwww, awesome 4 piece from Gloucestershire. We're not talking speed thrash here, this hails more to the period just post Tom G. school of metal when crushing slow riffs interspersed the solos. Check them out here.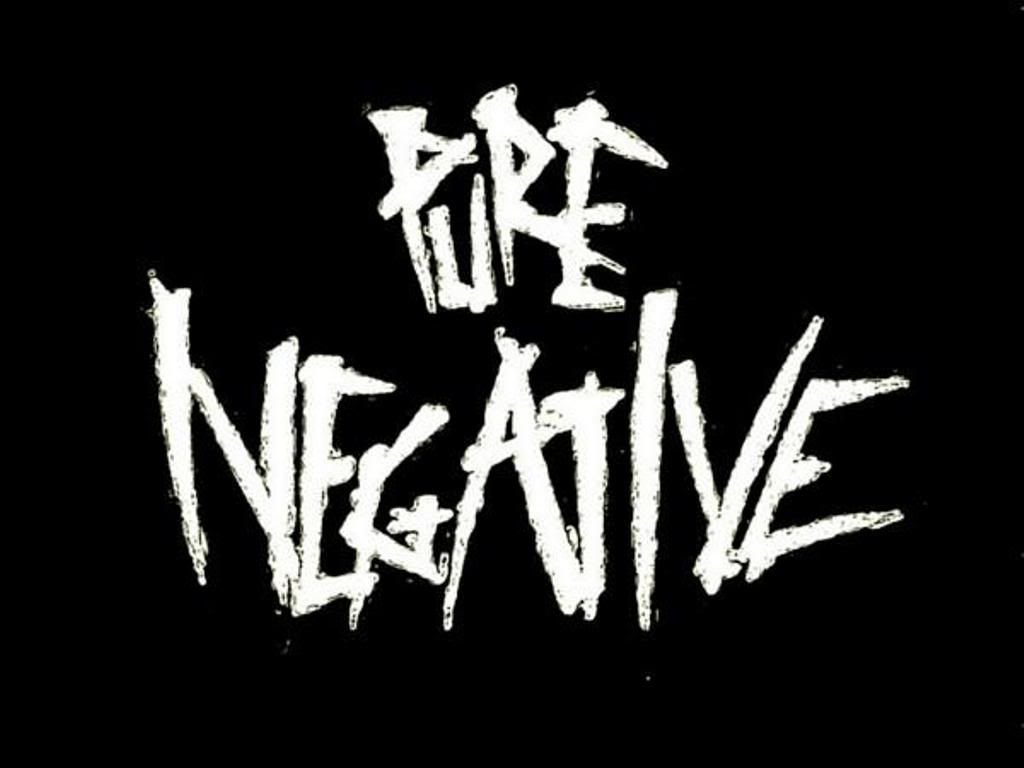 Pure Negative – the mention "featuring ex members of Ted Maul and Labrat" should instantly have those that follow the underground raising their heads. Even better comes the fact it's hard to state similarities to who these guys sound like. How rarely does that happen in today's over crowded musical world? A fresh unusual dose of heavy, choppy, tech-metal. Check them out here.
Talanas – OK if you haven't heard of these guys by now where have you been this last year? They have been getting praise from everyone and it's easy to see why. Combining Death Metal with elements of the avant garde, jazz, and djent to name just a few genres they incorporate. Making up their own rules they are creating something totally unique and very, very exciting. Check them out here.



Spires – ok you've all heard of Evile right? Well remember that they were playing on the unsigned stage just a few years back and now look at them! These are our main prediction to follow in Evile's footsteps going from the unsigned stage to becoming one of the UK's finest acts. These guys will blow up in the next year, comparisons to Opeth are inevitable but also think Cynic, Atheist, etc. Check them out here.